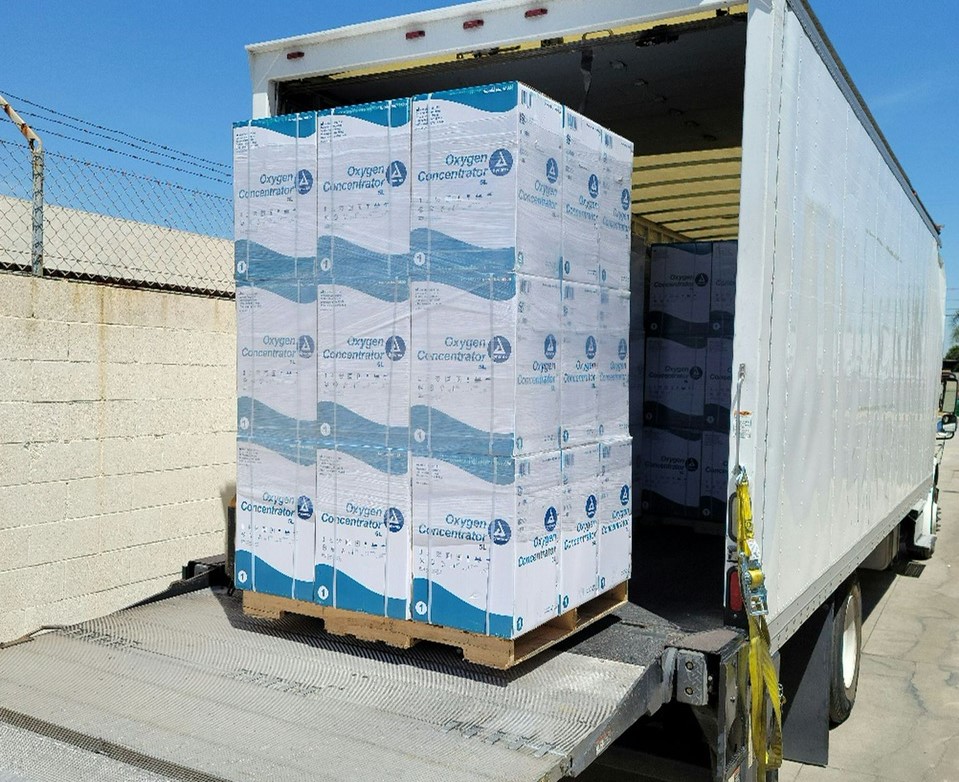 COVID
DISASTER
RELIEF FUND
PLEASE CLICK BELOW TO WATCH THE GALA
PRIME MINISTER NARENDRA MODI MESSAGE FOR FIPA
SUNKNOWLEDGE SERVICES INC.
The One Stop Destination for successful RCM
Being one of the leading RCM
solution for more than a decade,
Sunknowledge experts today excel in
delivering task specific pre and post
billing services at a cost effective rate
of $7 per hour.
"FIPA serves as a competent capability forum facilitating the
professional aspirations of Indo American Physicians."
- Satish Kaushik , Practicing Physician, New York, United States