Message from the President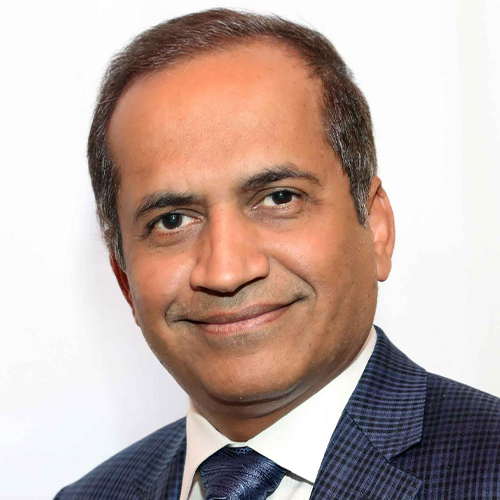 Friends and Members,
Over the course of my 25+ year medical career, I've had the privilege of leading many organizations. Those experiences have taught me a very important truth: for an organization to endure, it must provide real, tangible value to its members. If you elect me your next Vice President, I will fulfill that promise for Stronger Action by achieving:
Stronger Benefits: I want to leverage the power of group purchase agreements to the reduce your insurance costs. This includes creating more affordable malpractice insurance, health and life insurance, disability, liability and auto. Members should also receive discounted rates for essential products and services. You should pay less for medical and surgical supplies. I want to offer affordable legal and estate planning advice, wealth management services – even educational investment seminars. 
Stronger Services: I want to further empower members' practices by employing premier healthcare management services organizations like Privia Health.  When you're ready, you'll get support to more effectively manage revenue cycles, group integration, facility expansion, contract negotiation, compliance and audits.  FIPA should also provide access to online CME options specific to your specialty and maintain license certification.
Stronger Advocacy: I want to leverage our organization's influence to give practitioners a greater voice on Capital Hill similar to what our African and Hispanic counterparts already enjoy. Once we have a seat at the table, I'll work to convince lawmakers to create 5000 more residency spots for the younger generation and develop policies that help relieve the green card backlog by converting H1 and J1 Visas into a green cards. 
Strong Outreach: We can also use our influence with lawmakers to strengthen ties and improve relationships and partnerships between India and the US that go beyond healthcare.  This includes building stronger communities through programs such as Adopt a Village and helping India modernize its systems by building out its capabilities and skills. 
Ultimately, I want FIPA to be a bridge between the US and India. To this end, I've assembled a committee to help me achieve these goals. I have a plan, I have a team, but I can't do it without you. I need your support.
Dr. Raj Bhayani
President, FIPA.